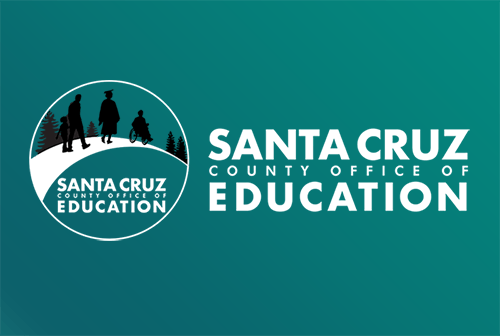 2023 STEAM Expo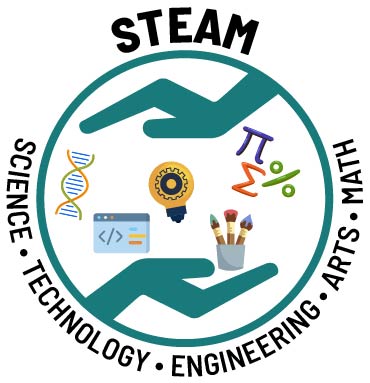 This year, the Santa Cruz County Office of Education is moving from a traditional science fair model to a STEAM (Science, Technology, Engineering, Arts, Mathematics) EXPO in order to advance equitable access to inquiry-based learning for all students in our county.
New Project Types! Research, Inventions, Passion and Solutionary Projects
Art Showcase and the Fashion Teens Show!
Hands-On Activities for the whole family!
Amazon DeepRacer Competition!
Project Judging and Awards!
And more….
Check the Website for more information including registration dates, NEW student, teacher and judging guides, and for upcoming workshops!