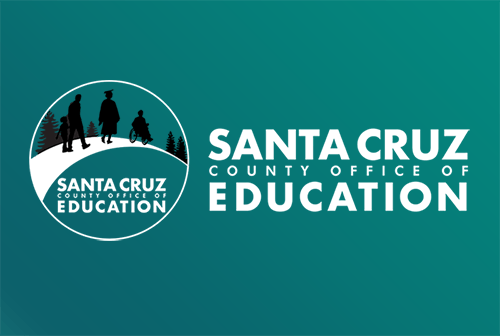 Healing from Hate: Exploring a Path Forward From Racial Injustice in Santa Cruz County
Join us as we explore a path forward from racial injustice in Santa Cruz County, featuring stories from students and social justice advocates. This event is part of the Santa Cruz COE's Equity Series. Find out more about the COE's Initiative for Racial Justice & Equity here.
Register in advance for this virtual event by using the button below, or by clicking here.
Featured speakers include local students, Rabbi Paula Marcus, Dr. Taunya Jaco and Dr. Ndindi Kitonga.
Dr. Jaco is a middle school teacher, California Teacher's Association Board Member and lead for the Black Studies Chapter for the Liberated Ethnic Studies Model Curriculum Coalition
Dr. Kitonga is Co-Founder of Angeles Workshop School, a community organizer, published scholar, and faculty member at Longy School of Music Bard College
Rabbi Marcus is senior rabbi at Temple Beth El in Aptos, where she has served since 1979.