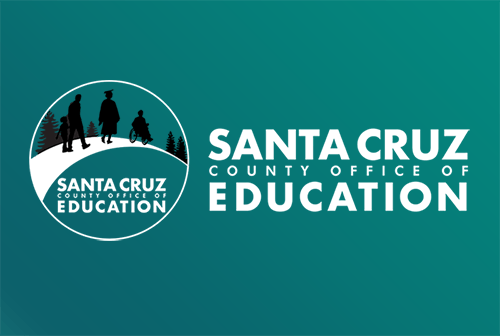 Career Advancement Charter's Career Fair
Explore a variety of career pathways, connect with industry professionals, and learn about community resources, college or career training programs, and local job opportunities available to you!
If you have any questions, please contact Jesus Reyes or Stephanie Villa-Lopez. For support preparing or updating your resume, please contact Stephanie to schedule an appointment.
We look forward to seeing you at the CAC Career Fair!