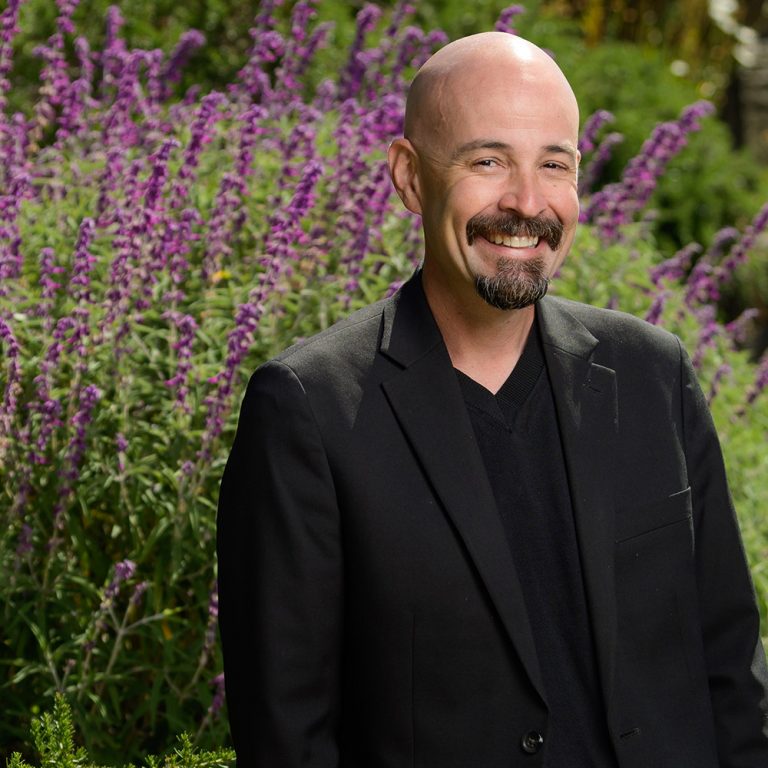 Senior Director of Human Resources
Christine Caldwell-Holden
Human Resources/Credential Technician
Human Resources/Credential Technician
TEACHING AND SERVICE CREDENTIALS
Register or renew your credential, find out about the Santa Cruz County Office Credential Department's services, and explore useful resources.
Clear, Professional, or Professional Clear Credentials and 30-Day Emergency Substitute Permits MUST be renewed on-line.
Please note, this process is not available for all credentials. Only Visa or MasterCard debit/credit card payments are accepted online.
Please Call For An Appointment So That We Can Better Serve You!
Office Hours: 8:00 a.m. to 5:00 p.m.
Santa Cruz County Office Credential Department Services:
Register teaching and service credentials
Evaluate transcripts for California Certification
Process Child Development Permits
Advise out-of-state teachers regarding California Certification
Advise teachers regarding requirements for additional certification
Process new and renewal applications
Provide applications, Professional Growth Booklets, and available registration booklets for CBEST, CTEL, CSET/SSAT Subject Matter, PRAXIS, and RICA (see websites below).
California Credential Information Web Sites:
Email address: credentials@ctc.ca.gov
The web site has credential information, downloadable credential applications, information leaflets, Professional Growth Booklets
Credential Testing Web Sites:
CBEST test
1-916-928-4001
CSET & SSAT
1-916-928-4003
CTEL test (CLAD/BCLAD authorization)
1-916-928-4002
RICA
1-916-928-4004
PRAXIS Test Information and Registration
1-800-772-9476