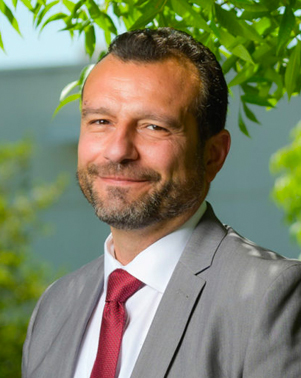 Communications Director & Public Relations Officer
STRATEGIC PLAN: SUPPORTING EQUITY AND INNOVATION
The Santa Cruz County Office of Education is committed to ensuring all students have the educational opportunities they need to thrive. We offer a wide range of services and programs geared at supporting our 10 public school districts and expanding educational opportunities and outcomes for the 40,000 students who call Santa Cruz County home.

Our Vision
We envision a community with engaged learners and leaders who have the social, emotional, academic, and technical skills to thrive in a changing world.
Our Mission
To lead an equitable and innovative learner-centered educational system.
Our Values
Equity – We create or improve programs, practices, and policies to ensure that every learner has opportunities, experiences, and support systems that address their educational goals and needs.
Innovation – We foster communication, collaboration, creativity, and critical thinking to generate new ideas and solutions.
Partnership – We listen to the needs of our learners, families, educators, and the community, and work with our partners to create networks of support and opportunities so all our learners can achieve and thrive.
Excellence – We hold ourselves to high standards of quality and professionalism and aim to exceed the expectations of our learners, community, partners, and staff.
Understanding County Education Offices