Occupational Training For Students
CTEP (formerly ROP) provides occupational training in 40 subjects within six broad career pathways. Over 5,000 teens and adults are enrolled at 17 sites throughout the county, including numerous local businesses. Courses build on high school programs and lead to advanced training or employment.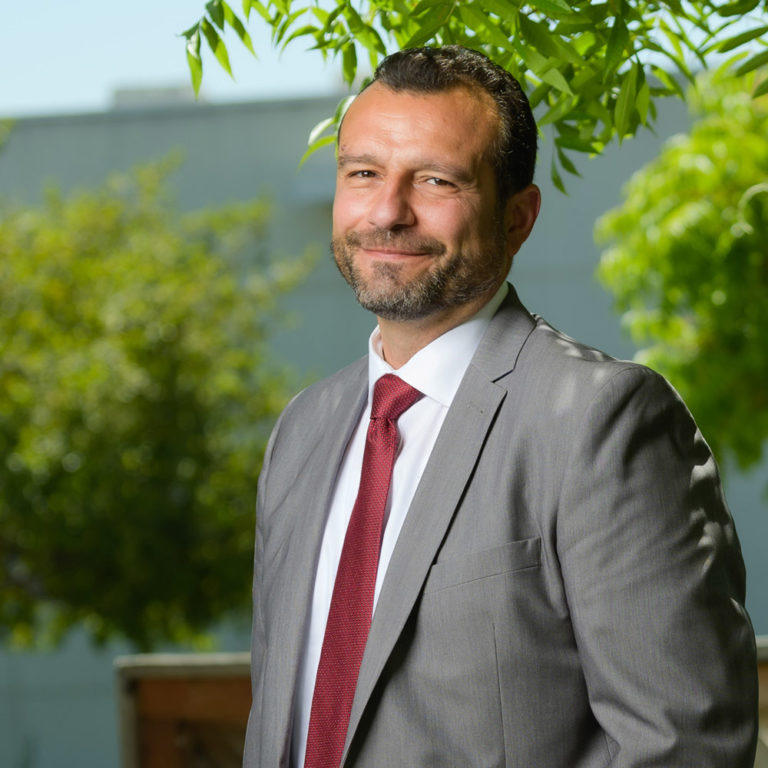 Executive Director, Alternative Education
Our Mission
The Santa Cruz County Career Technical Education Partnership (CTEP) provides students with the opportunity to acquire academic, career and technical skills and to prepare for life-long learning and success in the changing workplace.
What We Do
CTEP provides high quality Career and Technical Education for Santa Cruz County. CTEP is a Western Association of Schools and Colleges (WASC) accredited program. This year we will serve over 600 students in 25 classes in 15 different subjects at 12 different sites. As a department of the County Office of Education, CTEP provides tuition free programming to all interested high school students 15 years of age and older.
In addition to excellent Career and Technical Education programming, we offer a Work Based Learning program for our students, to include internships, job shadowing and industry-expert guest speakers.
CTEP is committed to providing unique opportunities for students to become college and career ready. Some of our coursework offers a-g credit for college. These courses will help students complete the minimum requirements to be admitted to a California State University or a University of California. CTEP also offers coursework that is articulated with Cabrillo College. Students in these courses can earn college credit while they are in high school. Some of our courses also offer an industry recognized certificate upon completion which will help in making a student instantly employable.
CTEP also offers fee based programs for adults. We offer very successful Dental Assisting and Medical Assisting programs. 60-70% of the students in these programs are employed at the time of graduation. Other adult programs include ServSafe, Smog Certification and we have provided scholarships for qualified students in our Cosmetology program.
CTEP is dedicated to providing a learning environment where students become college and career ready. We offer a Designated Subjects Credential program for our new teachers.
Watsonville Fire is raising funds for the Katz Cancer Resource Center to help support local families who cannot afford cancer treatment or services by selling fire department pink shirts.
As a person with a strong will and a great deal of determination, I seek out a challenge in everything that I pursue.
JT Healthcare Donates Uniforms for Santa Cruz County Office of Education's Career Technical Education Partnership Dental/Medical Assisting Programs.
Cabrillo College Culinary Arts and Hospitality Management offers Dual-Enrollment for high school students! 
Earn college credit while still attending high school!
Cabrillo College Dual Enrollment:
Take classes for free while still in high school
For every one unit of college credit received at Cabrillo, students also receive 3.33 units of high school credit
Dual Enrollment is a great way to catch up or get ahead on high school unit requirements
Medical Assisting Application & Guidelines 2021-22
Dental Assisting Application & Guidelines 2021-22