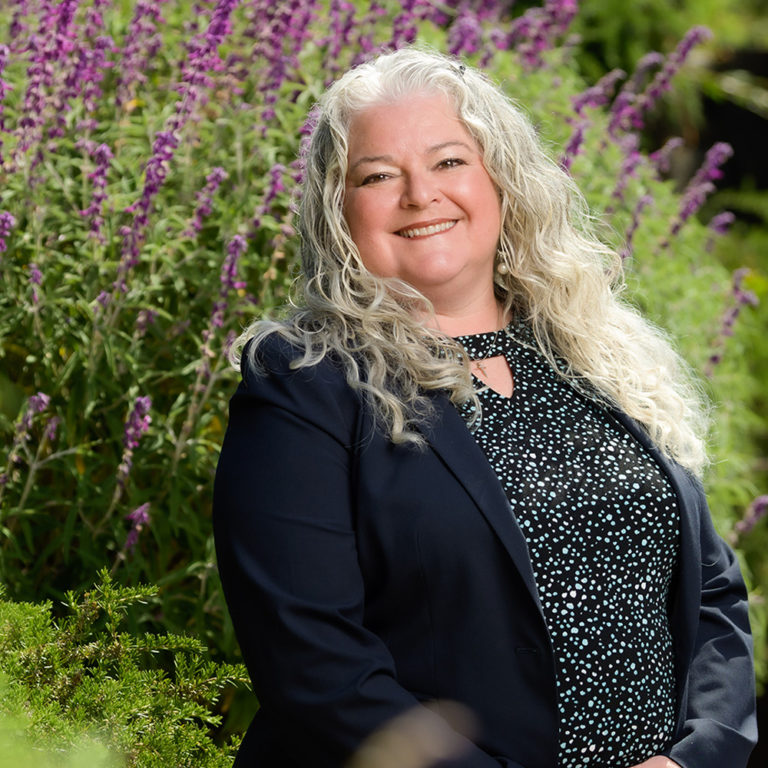 Business Services
(831) 466-5602
Senior Executive Assistant
OFFERING AFFORDABLE, HIGH-QUALITY LEGAL SERVICES
Find out how the Monterey Bay Legal Consortium can provide excellent legal services to public education agencies at a low cost.
The Monterey Bay Legal Consortium (MBLC) is a collaboration of local public education agencies in Santa Cruz County, which enables the members to obtain high-quality legal services at a cost-effective rate from School and College Legal Services of California (SCLS). MBLC members include small and mid-sized school districts, both urban and rural, and the Santa Cruz County Office of Education. By working in partnership with SCLS attorneys, members of the MBLC have the benefit of experienced attorneys who provide up to date information regarding key legal issues, staff training and informational workshops, as well as policy, employer-employee relations, governance and contract review services. MBLC members and SLCS attorneys are working together to address legal issues with a proactive approach. This helps to reduce the amount of time and money MBLC members spend on legal matters and allows them to focus more on educating students.
School and College Legal Services of California (SCLS) is a Joint Powers Authority serving school and college districts throughout the state of California. Our goal is to provide high-quality legal services to public education agencies at the lowest possible cost. To ensure cost-effectiveness and breadth of service, the agency operates on a regional scale and employs staff with expertise in education law, collective bargaining, and litigation. SCLS provides legal consultation and representation to K-12 school districts, county offices, community colleges, boards of education and other education related organizations throughout California. We have staffed offices in the counties of Sonoma, Alameda, Humboldt, Marin and Santa Cruz.
Additional Resources
School and College Legal Services of California – http://sclscal.org/
The California Department of Education – http://www.cde.ca.gov
California Law Codes – http://leginfo.legislature.ca.gov/faces/codes.xhtml