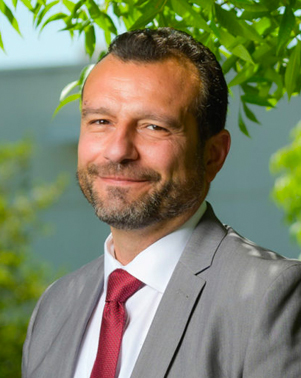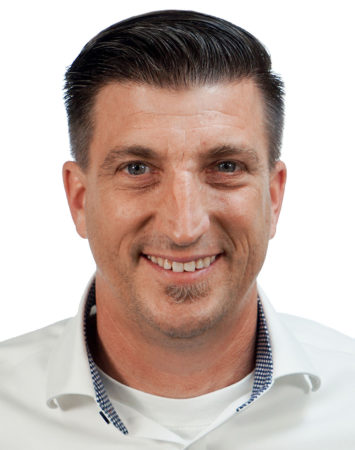 Executive Director, Alternative Education Program
North County (831) 466-5728
South County (831) 466-4680
Supporting Families With Alternative Education Options
Alternative Education Programs are unique educational programs for youth seeking an alternative to the traditional school setting. Over 1,000 students are served annually throughout Santa Cruz County at 19 small school sites, receiving individual and small group instruction in supportive environment. Each school site is unique and designed towards the community it serves. The focus of our programs is on academics, independent living skills, school-to-work transition and self-esteem. Students work towards a high school diploma.
Our Mission
The mission of the Santa Cruz County Office Alternative Education Program is to provide a safe, supportive learning environment that empowers students to achieve academic, social, and vocational excellence.
Our Philosophy
We believe that the educational success of our students is dependent upon quality academic and effective programs, which are supported by a healthy organization, our students' families, and effective community partnerships. Our programs are student-centered and adapt to meet individual needs. We value personal and professional development. Staff works collaboratively to facilitate learning and change.
We believe that:
All students can learn.
All students can grow socially and emotionally to become productive citizens.
Each student should be given the opportunity to fully develop his/her potential.
There is a need to facilitate learning by drawing on individual strengths and learning styles.
Structured educational environments and programs help our students to learn.
Each student has a right to a physically and emotionally safe environment that is conducive to learning.
There is a need to embrace diversity.
Collaborative relationships are essential in delivering quality services and effective programs to our students.
We are accountable through evaluation of students and programs.
The Instruction
Dedicated teachers assist students to achieve social, interpersonal and academic success. They inspire students to develop their greatest potential. Low student-to-teacher ratios are provided in a variety of K-12 educational environments.  Alternative Education campuses provide individual, small group and community based instruction. This personalized approach allows students to develop the fundamental skills needed for achievement.
Courses and instruction
Teachers in Alternative Education provide a standards-based, WASC accredited course of instruction designed to satisfy California High School graduation requirements. In addition, curriculum in Alternative Education supports and promotes individual student achievement and College and Career Readiness. Teachers in Alternative Education may use an integrated, thematic approach to instruction. Courses include a variety of delivery over all subject areas, such as project-based, hands-on and multi-media or computer labs. Lessons, assignments, and projects are centered around themes that bring continuity to the learning experience. 
Teachers may cover all subject areas for completion of the grade level and/or needs of the student. Sometimes this is accomplished in group lessons directed by the teacher and other times by assigning individual work to a student. Students may also be given opportunities to earn credit through activities they participate in outside of school, such as physical education, work experience, or community volunteer work.
Graduation
High school students are able to earn credit towards graduation, develop life and employment skills.
Students who enroll in our programs may recover credits to transfer back to their district school for graduation, graduate from one of our programs, and then attend college or find success in the world of work.
Partnerships
Alternative Education Programs have formed effective community partnerships that successfully support student programs. Community based organizations and government agencies help coordinate student services, administer grants and implement community projects. These interagency collaborations offer counseling, supervision and wellness programs for teenagers.
Enrollment
Alternative Education Programs serve students who can benefit from a small school setting.
Students must be referred by their local school district, School Attendance Review Board, Social Services or the Probation Department.
For placement consideration, please contact the Alternative Education Programs:
North County (831) 466-5728
South County (831) 466-4680
We are heading into a holiday break, and all Alternative Education Schools will be closed from November 20 to 24, 2023. There are just four ...
Santa Cruz County Office of Education Local Control and Accountability Plan (LCAP)
Expanded Learning Opportunities Plan
School Accountability Report Card (SARC)
Free and Reduced Lunch Applications
District Advisory Committee (DELAC)
English Language Advisory Committee (ELAC)
School Site Council (SSC)
Enrollment Information
North County (831) 466-5728
South County (831) 466-4680