Educational Services
(831) 466-5890
Senior Director, District Support and Leadership
Support & Professional Development For Educators
The Curriculum and Instruction department provides expertise and leadership for programs and services supporting the success of all students, educators, and learning communities in Santa Cruz County. We work to promote learning opportunities for all students in a manner that reflects the best current knowledge of teaching and learning. Our department provides leadership in supporting the work of local school districts by offering direct assistance and professional learning experiences for teachers and administrators.
Happy SEL Day! March 11, 2022, marks the 3rd annual International Social Emotional Learning (SEL) Day, commemorating the importance of this foundational process of learning …
The Santa Cruz County Office of Education invites students to attend our Designing Mobile Apps TechShop.  The event will be held virtually on Wednesday, …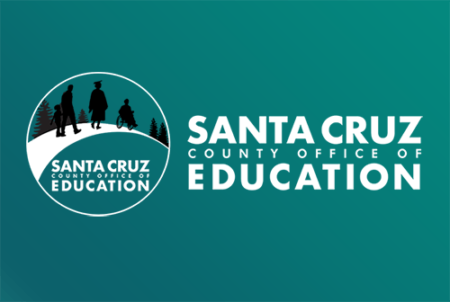 DeLaveaga Elementary teacher Isaí Baltézar and 4 interns from UCSC's Cal Teach program, organized the first-ever "Virtual Math Camp" for 26 6th grade students in our county.