Support & Professional Development For Educators
The Curriculum and Instruction department provides expertise and leadership for programs and services supporting the success of all students, educators, and learning communities in Santa Cruz County. We work to promote learning opportunities for all students in a manner that reflects the best current knowledge of teaching and learning. Our department provides leadership in supporting the work of local school districts by offering direct assistance and professional learning experiences for teachers and administrators.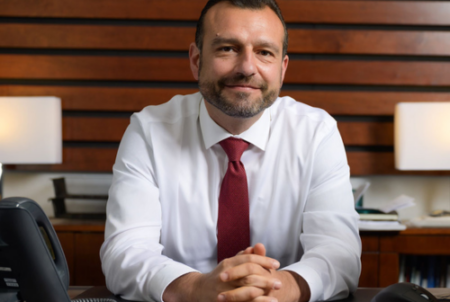 Dear community member, Recently, the California Department of Education released English and math assessment data from the 2022-23 school year. While there are some encouraging ...