MESSAGES FROM DISTRICT LEADERS
Especially during times of crisis, superintendents from across Santa Cruz County work together to produce clear and consistent messages to keep their communities informed. Keep up with essential communications from Santa Cruz County's superintendents and charter leaders.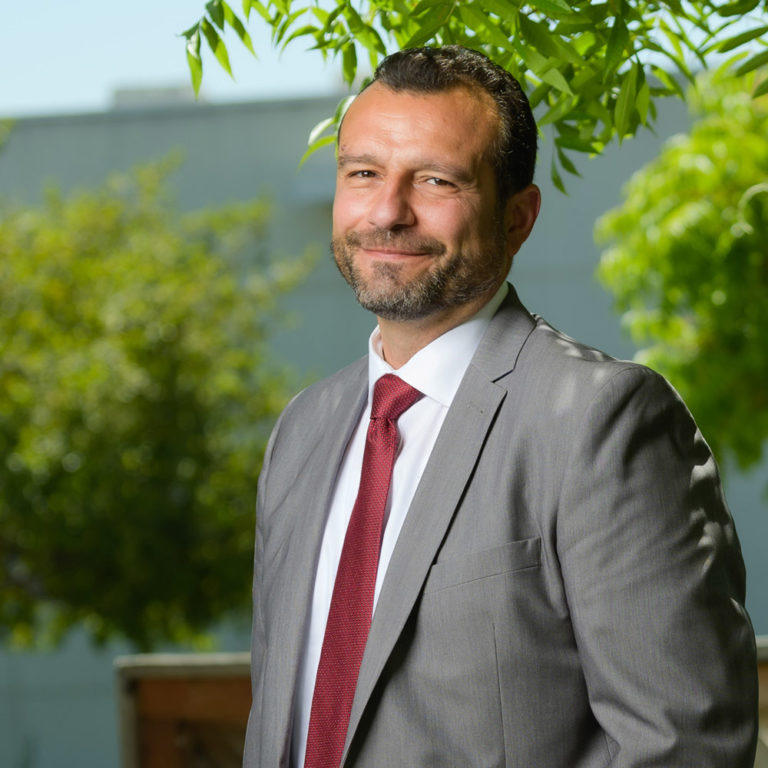 Communications Director & Public Relations Officer
Administrative Assistant to the Superintendent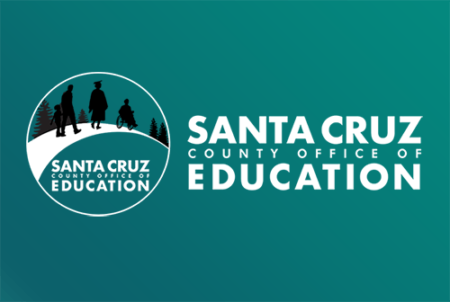 READ LETTER / LEE EN ESPAÑOL Dear Families of Santa Cruz County, The schools of Santa Cruz County will be implementing the guidelines recently published …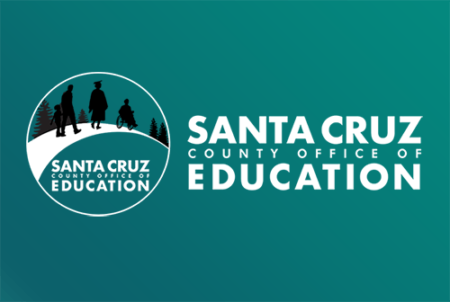 READ FULL LETTER AND FAQ Dear Families of Santa Cruz County, Thank you for your resilience and unwavering dedication to the success of our students …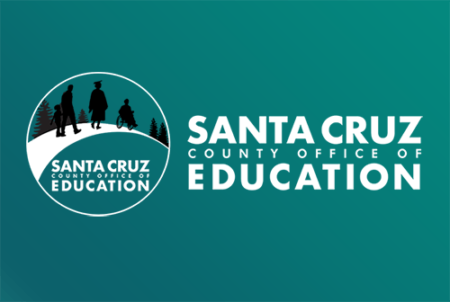 Today we are heartbroken. We grieve with the Aptos High School community following yesterday's tragic loss of a 17-year-old student. Our hearts are with the student's family, friends, the Aptos High School community, the Pajaro Valley Unified School District (PVUSD), and all of those impacted by this unprecedented and devastating event.