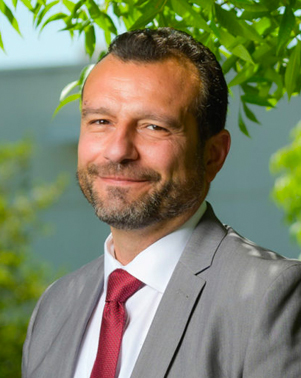 Director of Communications & Engagement
Priority Initiatives For 2021
By shining a spotlight on initiatives that promote the welfare and safety of our students, we believe we can build our momentum and make an even greater impact. Find out about Santa Cruz County Superintendent of Schools Faris Sabbah's key priorities for the 2021-22 school year below.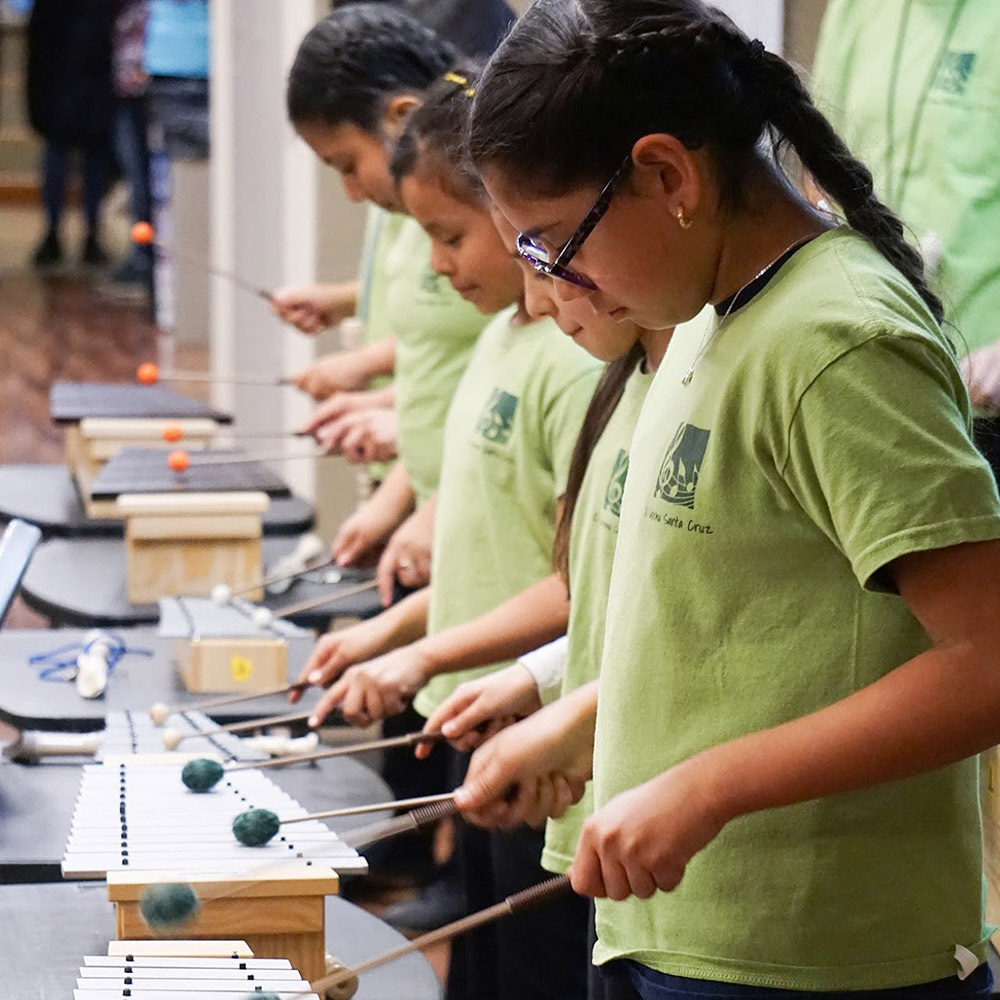 As educators we are charged with the responsibility to help students learn about the important history that has shaped the world we live in today, build their capacity for critical thinking and encourage them to participate in civic engagement to help make their communities safer, more just, and prosperous. It is essential that we prioritize equity in our schools and communities by embracing courageous conversations about race so that we can collectively transform our schools and communities into places of love, safety, accountability and equitable opportunities. As one key step in that direction, the Santa Cruz COE has created a resource hub to help educators facilitate courageous conversations about race and equity as part of our Initiative for Racial Equity and Justice.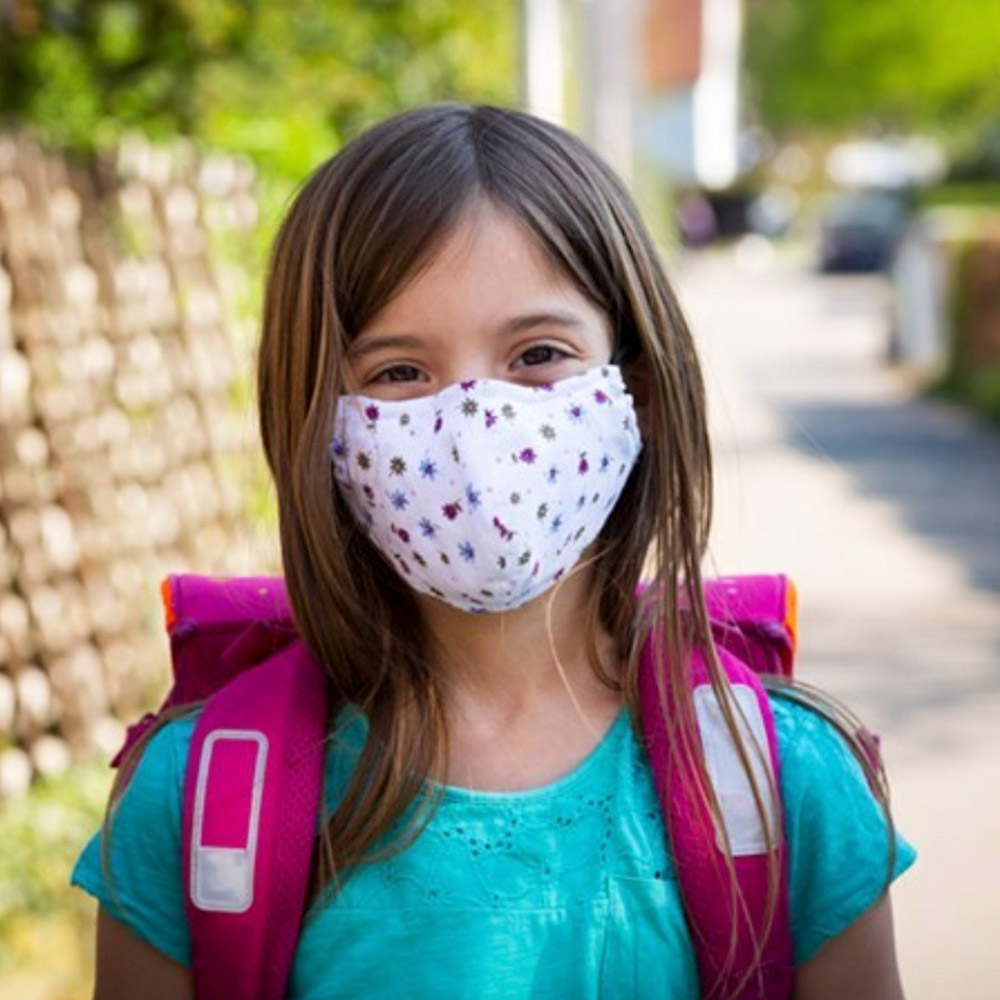 COVID-19 Guidance and Vaccination Efforts
Building on effective partnerships in the 2020-21 school year, the COE will continue to support all schools in Santa Cruz County (public and private) to analyze, understand, and implement the policies and practices that keep students and staff as safe as possible. Our ongoing vaccination efforts involve partnerships with the Santa Cruz County Public Health Department and local providers as we work to increase the percentage of vaccinated students in classrooms through equitable outreach and education. Dive into the data on our vaccination clinics and testing through the Santa Cruz COE Data Portal.