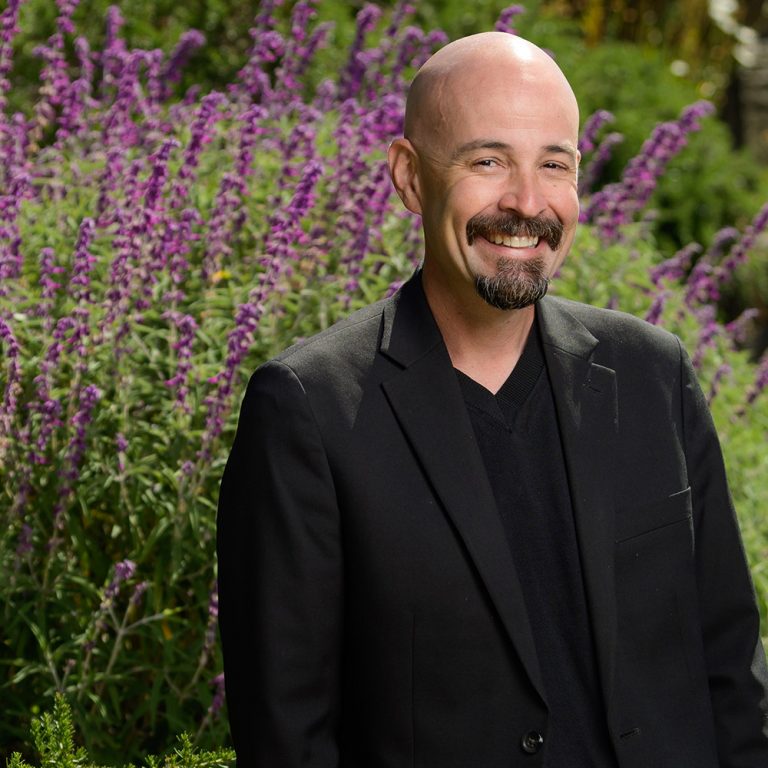 Senior Director of Human Resources
Christine Caldwell-Holden
Human Resources/Credential Technician
Human Resources/Credential Technician
Information For Substitute Teachers
Find information on the Frontline AESOP Substitute System and other county-wide substitute teacher services and resources below.
IMPORTANT INFORMATION REGARDING SUBSTITUTE TEACHERS AND INSTRUCTIONAL AIDES WORKING FOR THE SANTA CRUZ COUNTY OFFICE OF EDUCATION PROGRAMS ONLY
(Payroll processes for all other school districts are unchanged)
Substitute teachers and instructional aides are no longer required to complete a paper timesheet in order to be paid when working for Santa Cruz COE programs (Special Education, Alternative Education and CTEP). Pay will be generated from reports from the Frontline Absence Management (AESOP) automated sub system.
THE PAY PROCESSES FOR ALL OTHER SCHOOL DISTRICTS WILL REMAIN THE SAME, THIS CHANGE IS ONLY FOR THE Santa Cruz COE PROGRAMS.
Substitutes will not be paid if the job is not in the AESOP system with a confirming job number.
If you make a verbal arrangement to sub for a teacher or instructional aide the job must be entered in the system or you will not be paid. You must obtain the confirmation number prior to the date of the absence. This cannot be done retroactively. An absence must be in the system before 7:00a.m. on the date of the absence.
As a substitute it is your responsibility not to work without a valid confirmation number. Thank you for your cooperation in our effort to be more efficient and green.
Frontline Aesop Substitute System
Log into the Frontline Aesop Automated Substitute System Here.
OR BY PHONE : 1-800-942-3767
If you are currently registered to substitute in any of the locations below you may review and accept available assignments using your Log-In and PIN either through the web site or by the phone option:
Santa Cruz County Office of Education
Santa Cruz City Schools
San Lorenzo Valley Unified School District
Scotts Valley Unified School District
Live Oak School District
Pacific Collegiate School
Soquel Union Elementary School District
New Users of FRONTLINE AESOP SUBSTITUTE SYSTEM
You may Log-In and access Basic and Advanced Video Training available on your "home page" as well as printable User Guides.
County-Wide Substitute Services
30-Day Substitute Teaching Permit