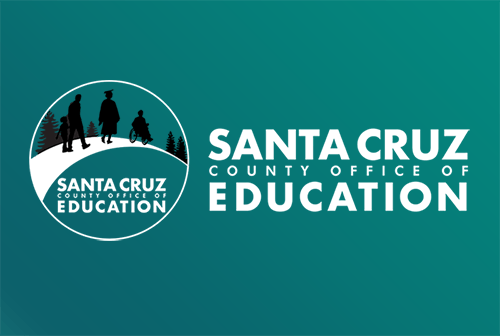 PHP: Special Needs Resource Fair
We are delighted to invite you & your family to the 2023 IN-PERSON Special Needs Resource Fair on Saturday, October 21, from 9:30 AM to 1:00 PM at the Campbell Community Center Orchard City Banquet Hall by Parents Helping Parents (PHP)! This resource fair is for ALL AGES & ALL DISABILITIES where we bring together professionals and organizations dedicated to assisting families like yours.
Event Details:
Date and Time: Saturday, October 21 from 9:30 am – 1:00 pm
Location: Orchard City Banquet Hall at the Campbell Community Center
Address: 1 West Campbell Avenue, Campbell, CA 95008
We have gathered an extensive range of vendors from the Bay Area! Click HERE to find out what vendors have already signed up!
At the fair, you'll have the chance to:
Meet with knowledgeable representatives and gather essential information
Ask questions and receive immediate answers to address your specific needs
Network with other families and professionals within the special needs community
Admission is completely FREE for all attendees! How to Participate:
Families/Individuals: Admission is FREE! Please RSVP on our EventBrite page to let us know that you'll be joining us. Feel free to come anytime between 9:30 am – 1:00 pm and stay for as long as you'd like!
We can't wait to welcome you and your family at the 2023 Special Needs Resource Fair. It promises to be a day of learning, support, and connections.
On behalf of PHP, we look forward to seeing you there!
Youtube Video – Parents Helping Parents Resource Fair
Best,
Sophia Tulino
PHP Resource Fair Team
408-727-5775