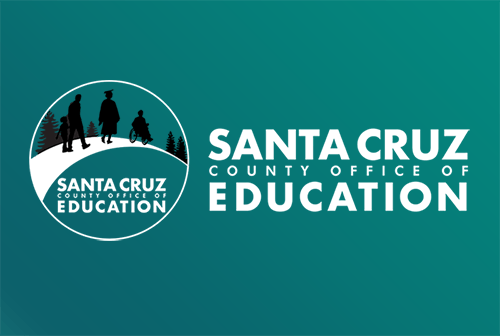 SPIN Special Education Workshop: Basics of Assessment (V) (Spanish Interpretation Available)
Key things you will learn during this workshop:
What are assessments
When and how to ask for one
What to do if you disagree with an assessment.
Cosas clave que aprenderá durante este taller:
Qué son las evaluaciones (tipos y finalidad de las mismas).
Cuándo (o por qué) y cómo pedir una evaluación.
Qué hacer si no está de acuerdo con una evaluación.
Registration link: https://bit.ly/44HWdfM
Questions or help with registration contact: Elizabeth Chavez at echavez@spinsc.org or (831) 722-2800