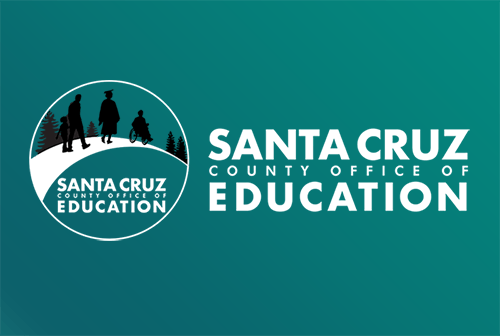 SPIN Special Education Workshop: IEP Training (V) (Spanish Interpretation Available)
Learn about the Individualized Educational Plan (IEP) process and how to enhance your advocacy skills. There will be time for Q&A!
Aprenda sobre el proceso del Programa Educativo Individualizado (IEP por sus siglas en inglés) y cómo mejorar sus habilidades de abogacía. ¡Habrá tiempo para preguntas y respuestas!
Registration link: https://bit.ly/3q5ap3C
Questions or help with registration contact: Elizabeth Chavez at echavez@spinsc.org or (831) 722-2800