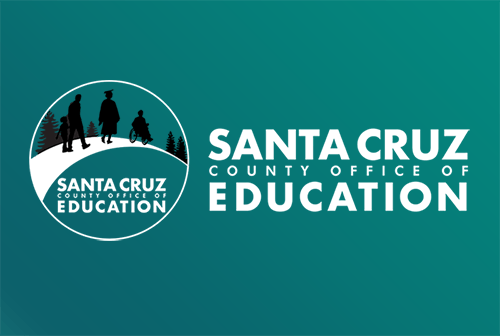 SPIN Special Education Workshop: Practical Special Education Advocacy Tips for Parents (V) (Spanish Interpretation Available)
We will discuss steps you can take to improve your advocacy skills and help you become a more effective advocate for your child. There will be ample time for Q&A!
Discutiremos los pasos que puede tomar para mejorar sus habilidades de abogacía y ayudarlo a convertirse en un defensor más efectivo para su hijo/a. ¡Habrá tiempo suficiente para preguntas y respuestas!
Registration link: https://bit.ly/44WDTiI
Questions or help with registration contact: Elizabeth Chavez at echavez@spinsc.org or (831) 722-2800