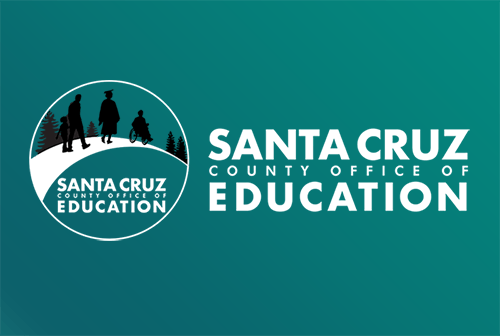 Student Video Production Made Simple
This program is open to Santa Cruz County educators teaching in grades 6-12. As part of the student filmmaking program, teachers will be given access to 5 Padcaster Kits & WeVideo licenses to use with students for the duration of the program.
Space is limited to 9 teachers, so register here if you are interested.