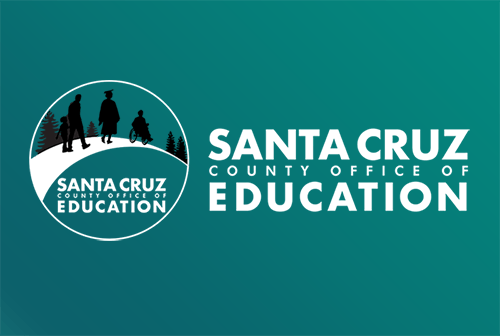 Workshop: Becoming a Model LGBTQ+ School
Audience:
School Administrative Support Team (One administrator and at least one other person from the school such as the counselor, social emotional counselor, school library media teacher, activities director, GSA advisor, intervention teacher, or teacher.)
Content:
Create your school team and join this two session cohort to understand systems of support and develop your school plan for supporting LGBTQ+ students in your school. Specific systems to discuss and apply will include school climate, curriculum, professional learning and data. The October workshop will help you develop your plan and the February workshop will allow you to reflect and share your progress. Participants will receive the: "Administrative Handbook for Creating an LGBTQ+ Inclusive School Climate."   
Workshop 1:

 October 18 (Tuesday) – 3:30-5:00 – Online via Zoom

Workshop 2: 

Feb. 28 (Tuesday) – 3:30-5:00 – In Person. 
Cost:
No cost to Santa Cruz County Schools. Outside of Santa Cruz County:  $150 per team.
Facilitator:
Dr. Rob Darrow, LGBTQ+ Consultant, Santa Cruz COE