Students, Parents & Educators in Santa Cruz County
Youth without a high school credential are 346% more likely to experience homelessness as adults than their peers who completed high school. Recognizing the intersectionality ...
From the Desk of Dr. Faris Sabbah
Dear community member,  Smoking and vaping tobacco and cannabis are among the most harmful and persistent issues facing teens, impacting both physical and mental health.  ...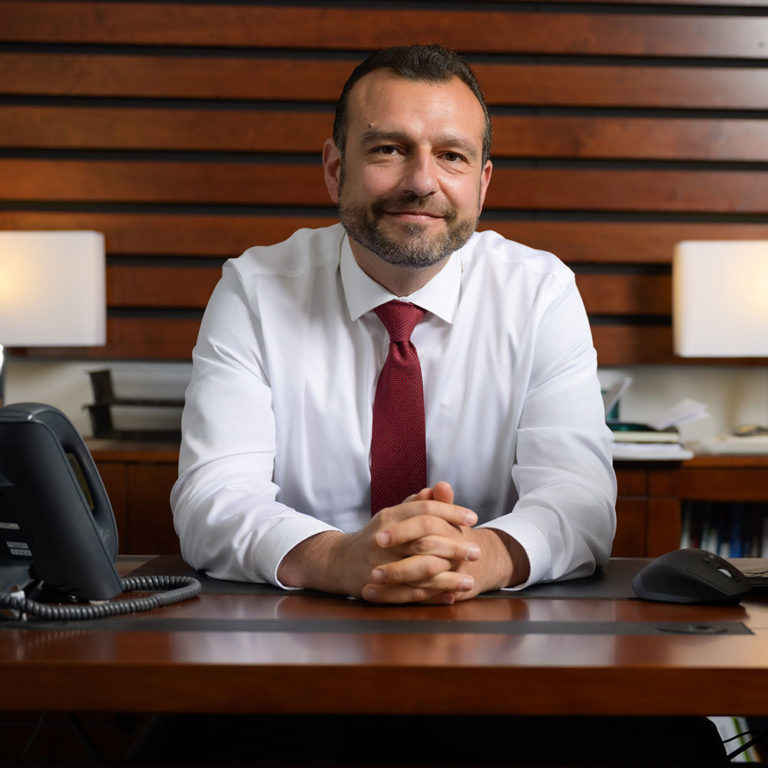 Two Sueños participants were nominated for the Santa Cruz County Workforce Development Board's WIOA Workforce Achievement Award this year. The purpose of the award is ...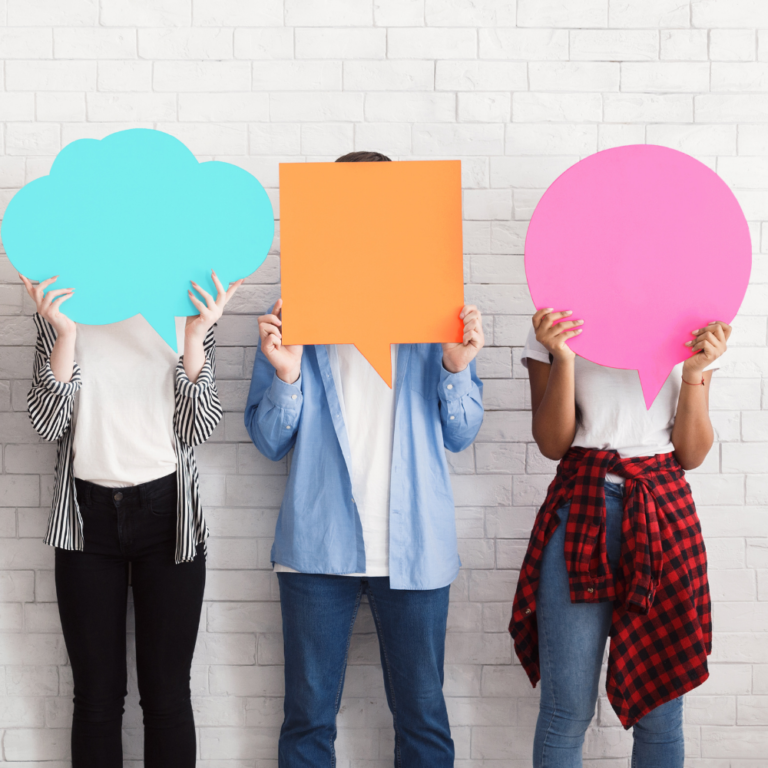 Santa Cruz COE | 400 Encinal Street, Santa Cruz, CA 95060
No event found!
English Language Learners
Students without Home Connectivity
Initiative for Racial Equity and Justice
INITIATIVE FOR RACIAL EQUITY AND JUSTICE
The purpose of this initiative is to provide a dynamic hub for educators engaging in courageous conversations about race and equity with each other and their students by providing both links to online resources and an ongoing community of practice on racial justice for local educators.