Students, Parents & Educators in Santa Cruz County
Ten local teens from disadvantaged backgrounds recently participated in paid summer internships with the Santa Cruz County Office of Education (Santa Cruz COE) under its …
From the Desk of Dr. Faris Sabbah
READ LETTER / LEE EN ESPAÑOL Dear Families of Santa Cruz County, The schools of Santa Cruz County will be implementing the guidelines recently published …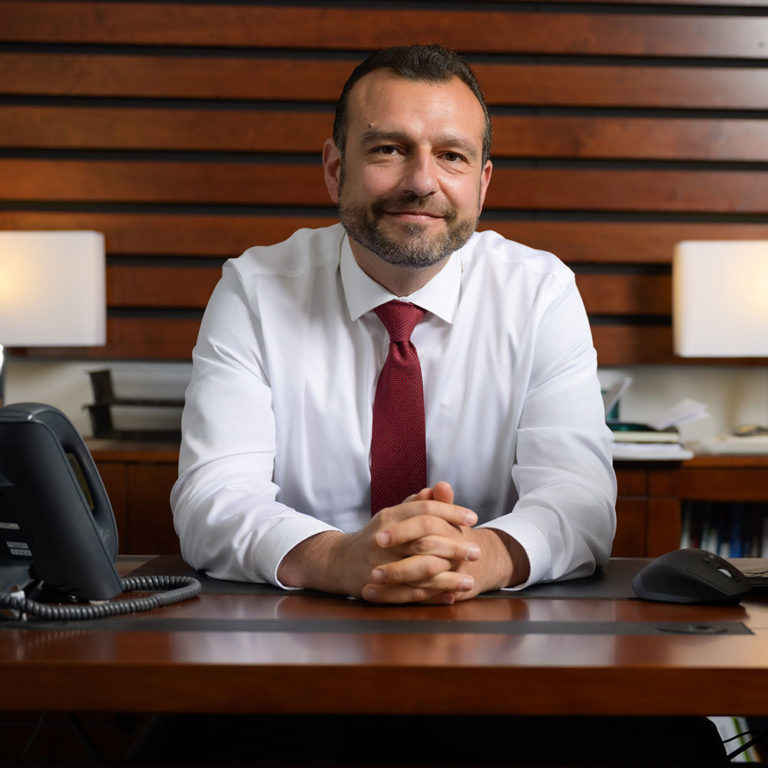 Trigger Warning This writing will address self-harm. I wanted to interview someone who was willing to talk about their mental health struggles and experience of …
English Language Learners
Students without Home Connectivity
2020-2021 Annual Report
COVID-19 Testing Initiative for Santa Cruz County Schools
The Santa Cruz County Office of Education has recently partnered with Inspire Diagnostics for COVID-19 screening and exposure testing for students, staff, and families. Schools test students weekly and drive-thru drop-in clinics are available at Cabrillo, Pajaro Valley District Office, and at Santa Cruz County Office of Education.
Initiative for Racial Equity and Justice
INITIATIVE FOR RACIAL EQUITY AND JUSTICE
The purpose of this initiative is to provide a dynamic hub for educators engaging in courageous conversations about race and equity with each other and their students by providing both links to online resources and an ongoing community of practice on racial justice for local educators.