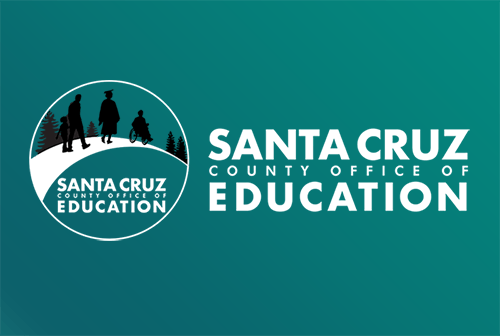 Back to School Reboot: Refresh Your Operating Systems
Teachers — 
It's Time to Reboot!
Calling all teachers! Join regional leaders in EdTech & Educational Innovation for a morning of inspiring sessions designed to get you set up for the year ahead from 9 a.m. to noon Aug. 4.
We are excited to announce the Ed Campos Jr. will be joining the Kickoff for the Back to School Reboot as the keynote speaker. Ed is currently a consultant with Kings County Office of Education, who previously taught high school Math and CS for 15+ years.