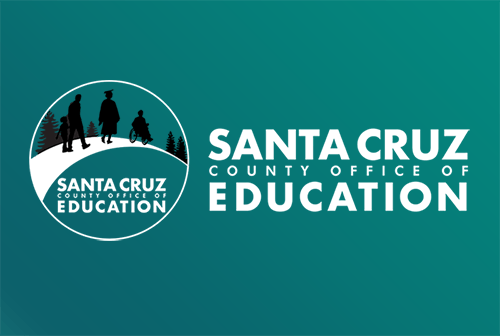 Bay of Life: From Wind to Whales
Join us for a special presentation by renowned National Geographic photographer-writer team Frans Lanting and Chris Eckstrom about Monterey Bay.
"To us, Monterey Bay is one of Earth's natural crown jewels," they write. "We know of no other place in the world where land and sea interact in such an extraordinary way."
They will share images and stories from their new book, Bay of Life: From Wind to Whales, a comprehensive overview of a unique ecoregion that explains the natural diversity and environmental history of Monterey Bay—the hottest hot spot for biodiversity in North America, according to The Nature Conservancy.
Bay of Life: From Wind to Whales is the keystone of their Bay of Life Project, which connects land and sea and people with nature for a unified view of the Monterey Bay region. Elevating visibility for our partners is an important component of the Project. Representatives from several Bay of Life partners will join Frans and Chris onstage for a lightning round of exciting new ideas they are working on.
Proceeds from the shows will benefit the new Bay of Life Fund at the Community Foundation Santa Cruz County, which will help support project partners.
Tickets are available online: https://bay-of-life.eventbrite.com
$50 Gold Circle | $25 General Admission