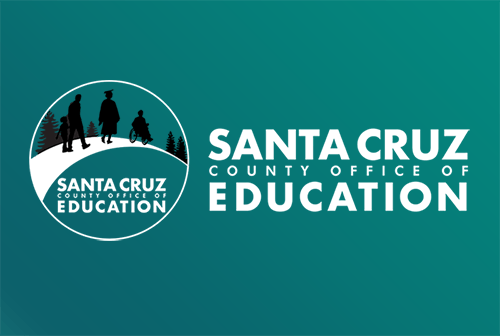 Book Reading of "Mañanaland" by Pam Muñoz Ryan
Join us in meeting Pam Muñoz Ryan author of Mañanaland for a book talk and reading. Pam will make her presentation via Zoom on a large screen at the event. We will have 2 Teaching Artists doing a project with the kids that relate to the book, a FREE copy of Mañanaland, and burritos to take home for dinner.
All COVID safety protocols will be in place.
Únase a nosotros para conocer a Pam Muñoz Ryan, autora de Mañanaland, para una charla y lectura de un libro.
Pam hará su presentación a través de Zoom en una pantalla grande en el evento. Tendremos 2 Artistas Maestros haciendo un proyecto con los niños relacionado con el libro, una copia GRATIS de Mañanaland y burritos para llevar a casa para la cena.
Se implementarán todos los protocolos de seguridad de COVID.