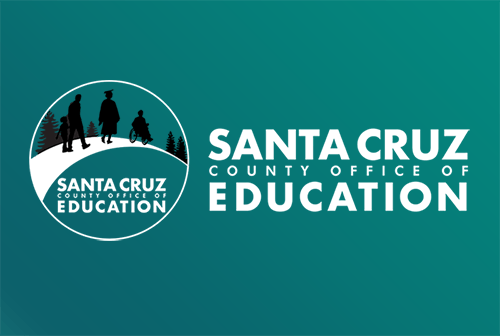 CalKIDS Town Hall
Are your children eligible for free funds for college?
State Treasurer Fiona Ma and the Santa Cruz County Office of Education are co-hosting a town hall to share information about CalKIDS, a new state program chaired by the State Treasurer that will automatically provide eligible, low-income public school children in grades 1-12 in California with the tools to start saving for college, including an initial seed deposit and possible financial incentives in a college savings account. The State of California created the program to expand access to higher education and encourage families to jump start saving for college and other forms of career training, regardless of household income.
This event will include an overview of the CalKIDS program and a Q&A. Live Spanish translation will be provided. Advance registration is required, so register now to reserve your spot.
Learn more about CalKIDS at calkids.org.
¿Son sus hijos elegibles para fondos gratuitos para la universidad?
La Tesorera del Estado Fiona Ma y la Oficina de Educación del Condado de Santa Cruz están copatrocinando una asamblea pública para compartir información sobre CalKIDS, un nuevo programa estatal presidido por el Tesorero del Estado que proporcionará automáticamente a los niños elegibles de escuelas públicas de bajos ingresos en los grados 1- 12 en California con las herramientas para comenzar a ahorrar para la universidad, incluido un depósito semilla inicial y posibles incentivos financieros en una cuenta de ahorros para la universidad. El estado de California creó el programa para ampliar el acceso a la educación superior y animar a las familias a empezar a ahorrar para la universidad y otras formas de formación profesional, independientemente de los ingresos del hogar.
Este evento incluirá una descripción general del programa CalKIDS y una sesión de preguntas y respuestas. Se proporcionará traducción al español en vivo. Se requiere registro previo, así que regístrese ahora para reservar su lugar.
Obtenga más información sobre CalKIDS en calkids.org.