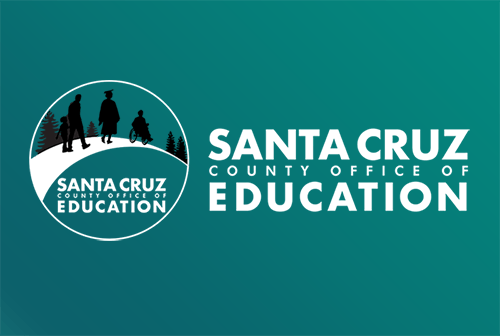 Children Under 5 Years Old COVID-19 Vaccine Town Hall
The COVID-19 vaccine will be available for children 5 and under.
Attend an upcoming town hall featuring Santa Cruz County Superintendent of Schools Faris Sabbah and Santa Cruz County Deputy Health Officer Dr. Cal Gordon. Register for the English town hall, from 6:30-8 p.m. June 29, by using the button below.