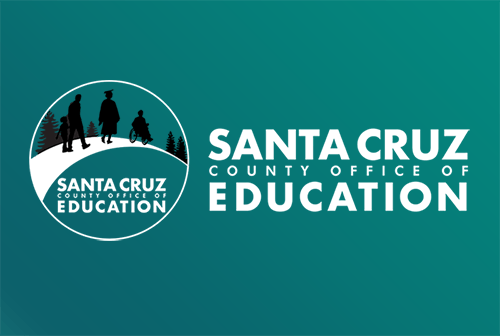 Clearing The Air: An educational forum for parents, families, + caregivers
Clearing The Air: Empowering our Youth Against Vaping, Tobacco, and Cannabis is a free, family-friendly, bilingual, educational event on Wednesday, November 29th from 6:00 – 7:30 pm that is open to all community members throughout Santa Cruz County. Attendees may join online via Zoom or in person at Branciforte Middle School. Registration is required for both Zoom and in-person. All information will be presented in English and Spanish.
Experts in the areas of community health, youth substance use and abuse, and prevention and intervention education will present information to help attendees better understand youth vaping issues including their potential exposure to tobacco and cannabis. Following the engaging presentations, a community-driven discussion with a panel of experts will take questions and open dialogue with audience members. Parents, family members, and caregivers are encouraged to attend, learn, collaborate, and be part of the solution!
**On site childcare is available for the in-person location. Light refreshments will be served.**
In Person Location:
Branciforte Middle School
Multipurpose Room
315 Poplar Avenue
Santa Cruz, Ca 95062
Thank you to our collaborators: This Santa Cruz County Office of Education hosts this event in partnership with Santa Cruz City Schools and Pajaro Valley Prevention and Student Assistance.