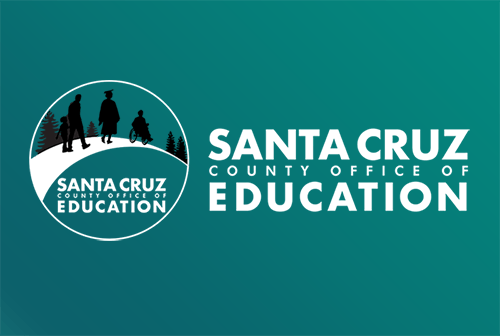 Clearing the Air: Empowering Youth Against Vaping, Tobacco, and Cannabis
This event features medical experts responding to the growing mental and physical health issues associated with youth tobacco and cannabis consumption, as well as facilitators of prevention education and intervention programs. Participants will be trained on and receive access to an expanded, health-standard-aligned curriculum and connect with specialists who can support their school's specific needs.
This is a free countywide event open to middle and high school teachers from all public and private institutions.
In-person location: Cabrillo Horticulture Center, Cabrillo College. Building 5000, Room 5005. 6500 Soquel Drive. Aptos, Ca. 95003.
*RSVP is required for either in-person or Zoom.*
Thank you to our partners at the California Department of Education, Stanford's REACH Lab, and Pajaro Valley Prevention and Student Assistance.
In-person participants please note:
You are encouraged to carpool. Pre-paid parking permits will be handed out upon arrival to place on your dashboard.
A hot breakfast, organic coffee/juices, and pastries will be served at 8:00 a.m. Programming begins at 8:30 a.m.
A catered lunch from Strawberry Patch will be provided to all participants.
You will need your laptop. WiFi access will be available on site. Please bring your business cards if you have them.
Presenters:
Marcia Zorrilla, DrPH, Director of Positive Youth Development, Director of Stanford Youth Action Board Stanford Medicine Halpern-Felsher REACH lab
Carly Noelani Kajiwara, BA, Education Coordinator, Stanford Medicine Halpern-Felsher REACH lab
Ashlee Deherrera, Substance Use Navigator, Watsonville Community Hospital