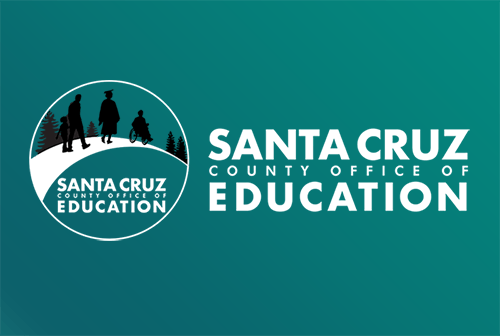 Code For Congress: A Free Series for Middle & High School Students
The Congressional App Challenge is the most prestigious prize related to student Computer Science – and the Santa Cruz County Office of Education wants to help you win! Bring your creativity and leave with a completed app design brought to life through the support of experienced local mentors.
This free 8-week program is offered by the Santa Cruz County Office of Education to support students through the process of designing an app. If desired, students can then submit their app to the Congressional App Challenge.  Sessions will be held via Zoom – please register to access the Zoom link. 
No previous Computer Science or App Development experience necessary.
Questions? Contact Stephanie Sumarna, EdTech & Innovation ToSA at ssumarna@santacruzcoe.org or 831 466-5810.