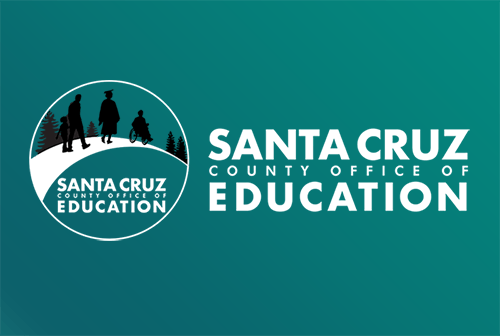 College & Career Family Night 2023
College and Career Family Night is a chance to meet university representatives from numerous public, private, and out-of-state colleges and universities. It is also an opportunity to learn about Cabrillo College's certificate, degree and transfer opportunities, attend workshops, and explore various resources.
This event is free and open to the public.
Workshop Topics:
Financial Aid Workshop: How much does college cost and how do I pay for it

Financial Aid staff will walk you and your family through the financial aid process.

Making Cabrillo Work for You & Your Family: Why attend a community college?

Learn about the benefits of attending a community college, how to apply, Career and Academic Pathways (CAPs) and high school Dual Enrollment.

Transfer Pathways Workshop: How do I transfer to a four-year university?

Cabrillo Academic Counselors will discuss the various pathways and programs to pursue a bachelor's degree.