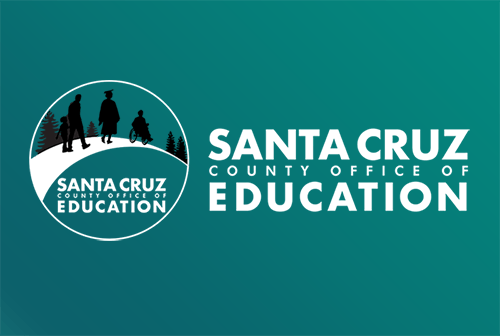 Cross-Sector Behavioral Threat Assessment & Management (BTAM)
This course will provide fundamental information to cross sector partners on targeted violence and how prevention of these tragedies is possible. The training is appropriate and relevant for various sectors, such as schools, universities, houses of worship, government facilities, public and private organizations, public transit, and large public gatherings.
The class will also cover how to build and operate a community threat assessment program that encompasses the sectors mentioned above. In addition, the class will provide detailed instruction on specific procedures to use when investigating concerning or threatening behavior, including how to screen cases, gather information, analyze the information, make an assessment, and implement an intervention plan when needed. The training includes multiple group exercises where participants can practice using these procedures.
Behavioral Threat Assessment & Management is considered best practice for the prevention of targeted violence/targeted acts. The guidance and information delivered in this training is based on research and best practices in the prevention of targeted violence toward high-profile individuals, corporations, schools and institutes of higher learning. The instructors have decades of experience assessing and managing threat cases directly.