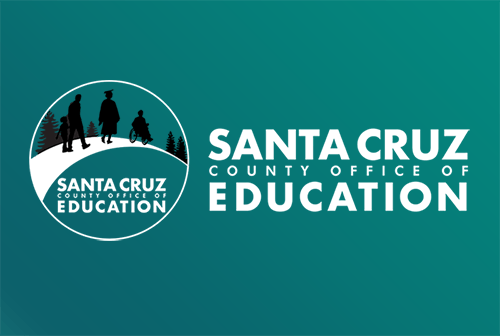 CSNow! Leadership Luncheon
Launching computer science in Santa Cruz County!
We invite administrators, educators, and industry partners to join us at the Computer Science year launch where you can hear testimonials from participants of our K-12 Computer Science Initiatives, enjoy lunch, and get excited to build momentum for CS initiatives. Get the chance to network with fellow enthusiasts and industry professionals, while learning about the latest advancements in computer science education. Please register here.