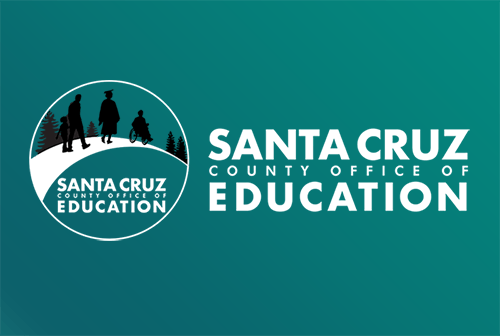 Cultivating Hope
Jóvenes Sanos, and the National Alliance on Mental Illness of Santa Cruz County (NAMISCC), have planned an exciting event for youth to come together and have youth-led conversations about mental wellness, healing, and hope.
Participants will work with partnering community organizations by engaging in various activities promoting self-care, self-expression, reflection, and establishing self-love habits!
We are grateful for the incredible organizations partnering with us to make this event happen! Please share the event flyer and link with any youth 13-18 years old!