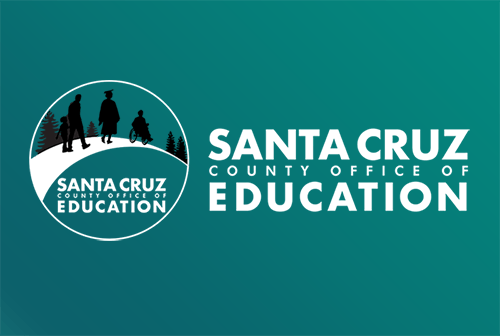 Dynamic Learning Think Tank
CHATGPT: A BOOM OR OUR DOOM?!
What if you could get a tech tool to create a lesson plan, or generate a letter to your students' parents? What if that same tool could be used by students to handle their written assignments? What if it could write poetry, or computer code? ChatGPT is a tool that can do all these things, and it's free. In this meeting, we'll look at both fascinating and ominous possibilities of ChatGPT as they relate to our work as educators.
The Santa Cruz County Office of Education is inviting the brightest local minds in education to join us for a Dynamic Learning Think Tank.  This invitation-only group is seeking innovators like yourself to discuss successes, challenges and hopes for education. This meeting will focus primarily on Artificial Intelligence and its implications for teaching and learning.  If you'd like to attend, please register here.
Questions? Contact Stephanie Sumarna, EdTech & Innovation ToSA, ssumarna@santacruzcoe.org