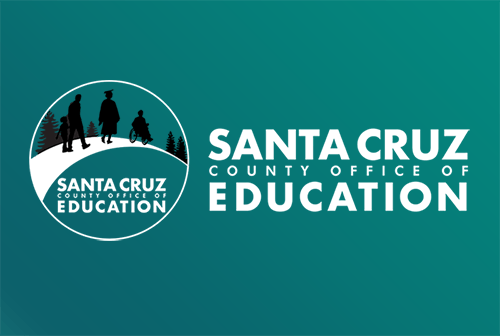 Educators Mixer at MAH
The MAH is hosting those working in educational systems on Aug. 5 for an evening of networking as we think big about the future of our work.
This community event offers all types of educators a chance to meet with local organizations that provide educational programs that uplift and support our community. This is a free event and includes access to the museum.