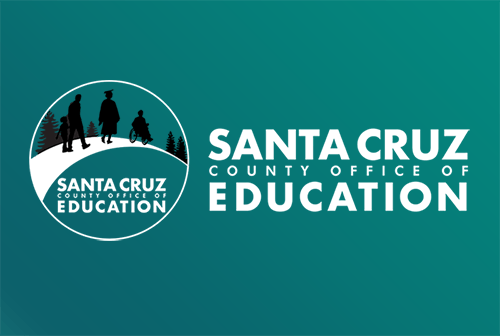 Family Math Night: Adventures in Exploding Dots
Audience: Families are encouraged to attend with their students. This Family Math Night is especially recommended for families of students grade-levels 4-12. 
Mathematics is innately human when we let it be – and when we make it so. During this Family Math Night we will engage in fun and inspiring mathematics with the amazing James Tanton and Raj Shah while we:
Inspire confidence and develop wonder and joy in math with your child
Support students to take ownership of their learning
Explore an enjoyable approach to understanding arithmetic and algebra
Nurture discussion about math problems
Focus on thinking
Encourage belief in student success
Have fun!
See the magic, connect the dots, & enjoy math together as a family!
Pizza and drinks will be served.