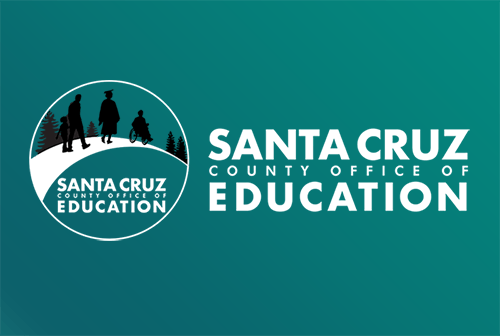 Fentanyl Town Hall
Dear Santa Cruz County Community Members,
Please join the Santa Cruz County Health Services Agency (HSA) on Wednesday, November 2, from 6-7:30pm in continuing the conversation from a community town hall in April about the ongoing fentanyl crisis. The focus of this town hall is to learn about HSA's response to Fentanyl and to provide ongoing strategies to support our community. Simultaneous interpretation in Spanish will be available.
Please register for this event, via the Zoom link.
Topics Covered:
Review internal inventory of HSA Fentanyl response
Identify areas of improvement, and future goals from:

Clinics
Emergency Medical Services (EMS)
Public Health
Treatment
Prevention
SafeRx Santa Cruz County
Continue this discussion in partnership with the community to reduce the risk of death and promote a healthy community.
In Community,
County of Santa Cruz Health Services Agency