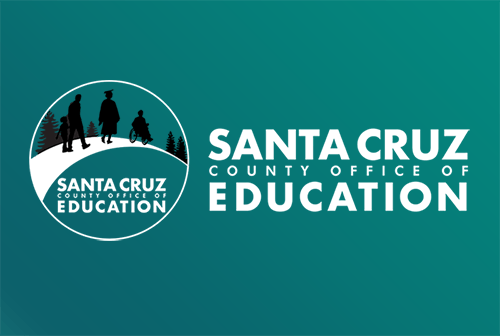 Free Naloxone (Narcan®) Distribution Event
Santa Cruz Community Health is partnering with the Santa Cruz COE and the San Lorenzo Valley Unified School District to host a Drive-Thru Naloxone (NarcanⓇ) Event at the San Lorenzo Valley Tri-Campus from 9 a.m.-1 p.m. Saturday, September 10.
Free doses of the opioid-overdose reversing nasal spray will be available to all community members, including teens. Teen opioid overdoses and accidental poisonings have tripled nationally in the past 2 years, and Naloxone (NarcanⓇ) is an opioid reversal tool that can save lives. Educational resources for parents and caregivers will also be available.