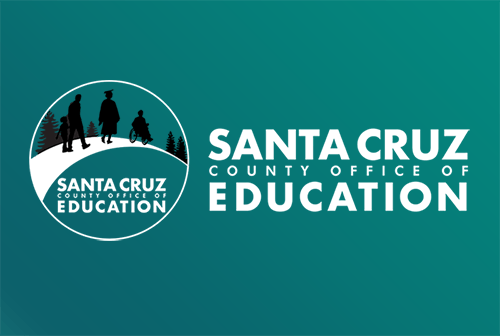 Intro to E-Bikes Workshop
The County Office of Education extends a special invitation to all district employees across Santa Cruz County to join our free Intro to E-Bikes Workshop! Explore e-bike options for a variety of lifestyles and budgets. Topics will include e-bike rebates, FAQs, different e-bike technologies, cost, environmental benefits and more!
November 7, 2022 – Intro to E-Bikes Register here and if it is your first workshop, receive a FREE HELMET AND BIKE LIGHT
This free workshop is offered to Santa Cruz County Office of Education and school district employees as part of GO Santa Cruz County, a transportation program that provides commuters in Santa Cruz County with resources and rewards for switching to sustainable commuting. Free bike helmets and lights will be available to workshop attendees who enroll in Go Santa Cruz County.
Please note this workshop will take place via Zoom for attendees who are not County Office of Education employees. For more information on the GO Santa Cruz County program and available benefits, visit gosantacruzcounty.org