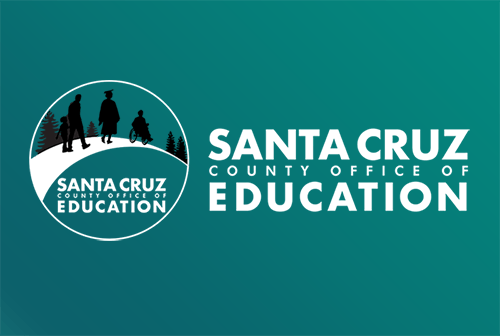 Leading Adult Professional Learning (PL) Workshop
We are excited to share that Navigator Schools is kicking off the new year with a fully grant-funded educator workshop on Leading Adult Professional Learning (PL). The workshop is free for all California public educators and will take place February 3 in beautiful Santa Cruz, California. Deadline to register is this Friday, January 23.
Our workshop will focus on best practices for leading successful adult professional learning, which will include strategic planning to reinforce schoolwide priorities, as well as techniques to maximize staff engagement during your PL sessions. Participants will get lots of hands-on practice through video review and PL delivery and feedback simulations. All attendees will receive a free copy of the book Leverage Leadership, by Paul Bambrick-Santoyo.
Zoom attendance is available, and up to $300 travel reimbursements are being offered for in person attendees. It's going to be an outstanding workshop and we are looking to fill the house with as many in person participants as possible!
Please reach out to crystal.orourke@navigatorschools.org if you have any questions.
Ready to attend? Register Here