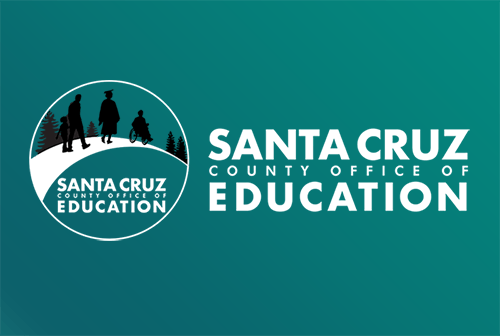 LGBTQ+ Booklist Announcement
Through our Curriculum Department, we have convened a Task Force that have identified the top 10 LGBTQ+ books for grades K-12 that every school library should have.
Superintendent Faris Sabbah and members of the task force will be sharing their list. All of the selected books will be displayed.
Please join us. (Wear your buttons and rainbow attire).