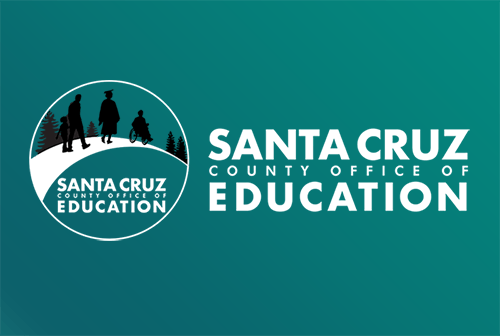 Poetry Out Loud 2023
Poetry Out Loud is a nation-wide program, originally created by the National Endowment for the Arts, that encourages high school students to learn about great poetry through memorization and performance, culminating at the national finals. Students compete for awards, scholarships, and prizes.
If you are a high school student or English/Theater teacher, we are still recruiting applicants for the event! Contact Visual and Performing Arts Coordinator Audrey Sirota at asirota@santacruzcoe.org.