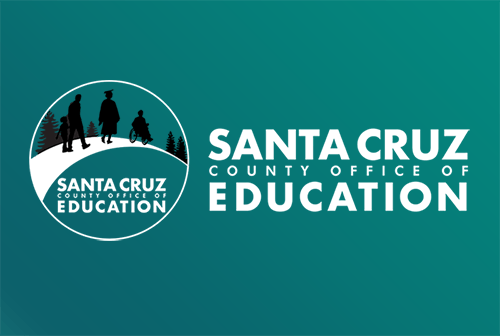 Santa Cruz County Middle School Counselor Collaboration Meeting
This year Santa Cruz County College & Career Collaborative, in collaboration with PVUSD, will be hosting 3 network meetings for middle school counselors. These meetings are two-hour sessions and will be designed based on your feedback!
These sessions will be opportunities for you to dig into different topics and collaborate with other middle school counselors from schools across the county. We hope to provide a wide variety of tools and resources to inform daily practice.
The sessions will be in person at a mid-county location TBD from 10:00 – 12:00. Snacks will be provided.
Dates:
10/11/23
2/6/24
4/18/24
If there are new middle school counselors in your area please let me know and feel free to share this opportunity with them.
We look forward to our continued collaboration this year!