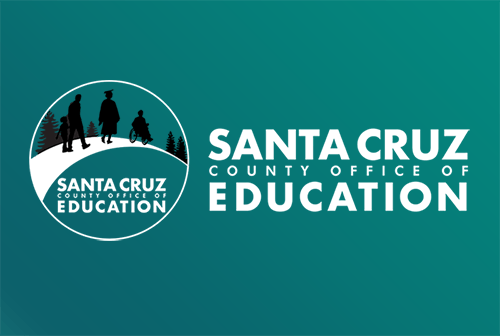 School Board Academy for Students
The Santa Cruz County Office of Education is proud to announce we will be starting our first Student School Board Member Academy. Students will learn how the school board works and will get hands-on experience. The academy is open to all Santa Cruz County students, grades 7th to 11th.
We will be meeting four times starting June 30th and ending July 12th. All of our meetings will be on Thursdays from 2-5 pm at Delta High School (6500 Cabrillo College Drive, #21190 in Aptos).
The following topics will be covered:
June 30, 2022 Understanding the School Board
July 7, 2022 Brown Act & Roberts Rule of Order/Procedure
July 14, 2022 Public Speaking & Ethics
July 21, 2022 Budget: How Money Is Spent & School Board Jurisdiction 101
Students will have the opportunity to get additional hands-on experience by presenting to the Santa Cruz County Office of Education on July 21.