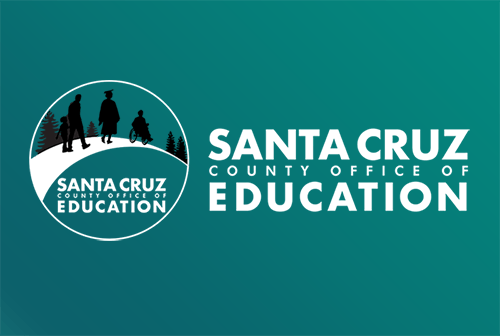 Thing Big! Activating Hope as a Science
This hybrid event will take place in collaboration with Digital NEST in Watsonville and Cruzio Internet in Santa Cruz. Food will be provided for In-person participants. Space will be limited for the in-person format so register early! * All registered participants will have direct access to the live streaming event link.
Event Details
During this two-hour FREE event, Kathryn Goetzke will introduce students (grades 7-12) and educators on how hope is not only a teaching-able skill, but one that impacts all areas of our lives. As the founder of iFred and strategist at Hopeful Mindsets, LLC, Kathryn has been an advocate for helping students and adults realize the application of hope through her various programs that include Hopeful Minds, Hopeful Cities, and most recently Hopeful Mindsets on the College Campus . She will share the impact of these programs as well as provide students and educators an opportunity to develop their own plan for hope at the event!
In addition, Kathryn will lead a question and answer session with local Santa Cruz leaders who will join in and share how hope has been an integral part of their personal and career development. Students and educators are encouraged to share their own experiences and ask our panel questions on their approach to hope.