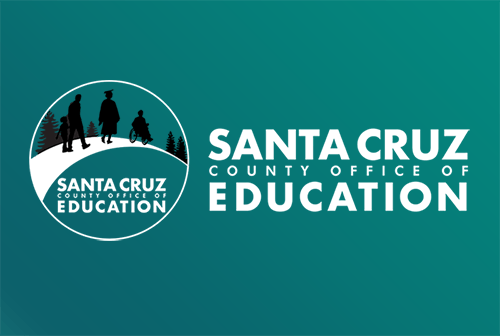 ThinkBig! Your Future Awaits – A Career Exploration Event
C

onnect your passion and interests to a lucrative and satisfying career

!
We invite all Santa Cruz County educators, students, and community members to our Spring ThinkBig! event on April 12th. Sponsored by Santa Cruz Works and Your Future is Our Business, this event will take place at DigitalNEST in Watsonville and Cruzio Internet in Santa Cruz. Food and beverages will be provided.
Learn about careers in:
Environmental Advocacy  and Climate Change 

Social Justice and Community Advocacy

Arts and Creative Design

Local Fire Protection and Public Service

Employee Protection advocacy