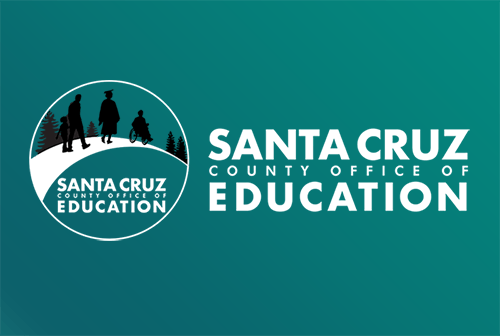 Wildfire Prevention Student Video Projects: A Professional Learning Series
The Santa Cruz County Office of Education is pleased to announce that they are partnering with Community Television of Santa Cruz, California State Parks, and Next Vista for Learning to host a program in student filmmaking using Padcaster Kits and/or video production around Wildfire Prevention.
The pilot is open to Santa Cruz County educators teaching in grades 2-12. Teachers will attend three 2-hour trainings. Teachers will then be loaned access to 5 Padcaster Kits to use with their students for the duration of the program. If you are interested in bringing this opportunity to your classroom, please register!
Questions? Contact Stephanie Sumarna, EdTech & Innovation ToSA at ssumarna@santacruzcoe.org.
Learn More & Register on the program site: https://sites.google.com/santacruzcoe.org/video/fall22

Audience: 2-12 Teachers