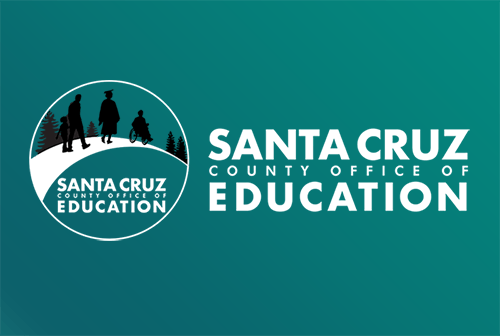 Workshop: Teaching LGBTQ+ Inclusive Lessons
Audience:
K-12 Teachers from schools that are part of "Becoming a Model LGBTQ+ School" cohort.
Content
:
Join this cohort of teachers to learn strategies for teaching LGBTQ+ inclusive and history lessons integrated with your yearlong curriculum plan. Participants will identify 2-3 lessons that will be taught between November and February related to LGBTQ+ topics and learn about relevant LGBTQ+ literature. Participants will receive a Curriculum Guides for either 8th Grade or 11th grade (Elementary teachers may choose either guide).  
Workshop 1:

  October 20 (Thursday) – 3:30-5:00 – Online via Zoom

Workshop 2:

 March 2 (Thursday) 3:30-5:00 – In person
Cost:
No cost to teachers from schools participating in the "Becoming a Model LGBTQ+ School" administrative workshops. Only teachers from these schools are eligible to attend.  
Facilitator:
Dr. Rob Darrow, LGBTQ+ Consultant, Santa Cruz COE