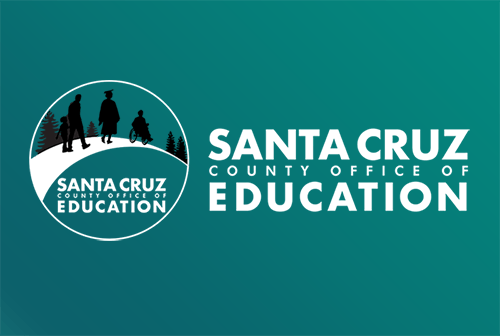 "You and Me, Together Vape-Free" Curriculum Training
Vaping nicotine continues to be a common way that our youth use tobacco as a preference over cigarettes or other forms of tobacco delivery.
We hope you will register for one of the upcoming, free, virtual trainings on vape-free curriculum and resources for your students this year.
Stanford's REACH Lab has created a toolkit of curriculum for their new You and Me, Together Vape-Free curriculum, which is part of the Stanford Tobacco Prevention Toolkit, a 6-lesson theory-based and evidence-informed curriculum created by the Stanford REACH Lab as well as by the Youth Action Board, educators, healthcare providers, and scientists across the U.S.
All of their lessons are mapped to the California and National Common Core State Standards, Health Education Content Standards, and the National Health Education Standards. Please see the links within each lesson to see the standards associated with each lesson.
They offer elementary, middle and high school versions as well as other languages/cultures.
Learn more about the curriculum here.
The trainings provided by Stanford Reach Lab staff will walk you through the curriculum, help you access resources, and prepare you to share these materials in your classrooms.
**You are also encouraged to organize a training that works for your site's specific timing needs by directly emailing Stanford Reach Lab team members Scott: sgerbert@stanford.edu or Carly: noelani@stanford.edu.