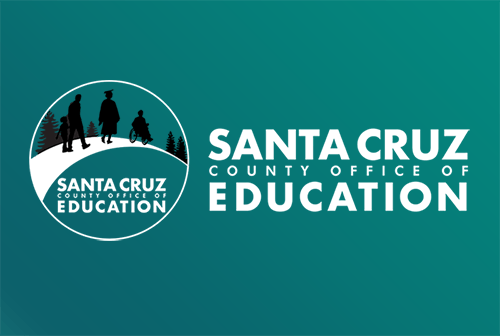 Youth Suicide: Updates on Risk & Prevention Recovery & Resilience
The 2023 Jon E. Nadherny/Calciano Memorial Youth Symposium will be held March 10 at the Cocoanut grove.
These annual symposia enable local families, educators, and mental and medical health professionals to hear and interact with renowned specialists in a wide range of timely topics. This year's event is focused on identifying trends, screening, intervention and recovery relating to youth mental health and suicide.