County Wide Math Competition
Congratulations to all participants in the 2023 Math Contest!!
We had 150 students, grades 5-8, representing 40 teams across Santa Cruz County, compete on Saturday, May 6, at Aptos High School.
All students participated in both a Team Competition, and an Individual Competition, and all will receive an award for participating. However, only the top 3 finishers in each category will take home a medal. In all, 54 students won a medal.
Special thanks to all the parent and teacher volunteers who helped make the event go smoothly.
If you received an award with a misspelled a name, please let Kevin Drinkard, Math Contest Coordinator know so we can correct it and send an updated version to your school <kdrinkard@santacruzcoe.org>
Thank you!!
For more information, please contact Laurie Stewart, Math Contest Administrative Assistant, (831) 466.5802
Educational Services
(831) 466-5890
Math Contest Administrative Assistant
Sample Grade Tests & Solutions
The Educational Services team is getting ready for a lot of student events coming up in the spring! Check out some of the upcoming events …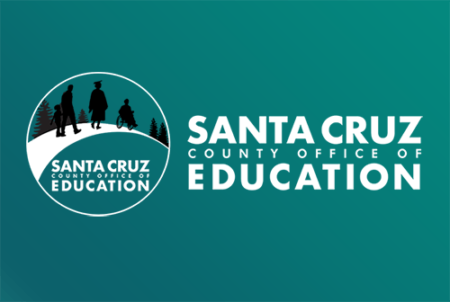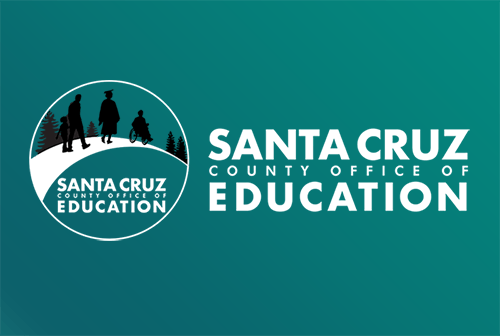 On Saturday morning, May 9, 65 students and 20 adult volunteers chose to start their day off with math!
359 students in grades 5-8 poured onto the Aptos High School campus to engage in Mathematics.