County Wide Math Competition
The Math Contest is a county-wide competition for 5-8th grade students in Santa Cruz County. In 2023, it will occur on Saturday May 6, 2023 from 8:45-11:00AM, at a site to be determined. 
Now in its 56th year, the Math Contest provides students with both a team competition and an individual competition – students are required to participate in both.
The team competition requires students work together in grade-alike groups of 3-5 students, using problem-solving strategies, showing their work and providing clear and detailed explanations. The individual test for all grade levels uses a free response format.
All participating schools must appoint a LEAD TEACHER who will register students and coordinate teacher/parent proctors who help the day of the contest. The LEAD TEACHER also serves as a grader on the day of the contest. 
Registration information coming the week of April 10!
Award medals will be given for the top 3 individual students in each grade, and the top 3 teams in each grade. 
Students receive certificates of participation and contest winners receive achievement medals and special awards for the top three winners during an Awards Ceremony in the Tech Center at the COE on Tuesday, May 16 from 5:00-5:40 for grades 5-6, and 5:45-6:15 for students grades 7-8.
For more information, please contact Laurie Stewart, Math Contest Administrative Assistant, (831) 466.5802
Educational Services
(831) 466-5890
Math Contest Administrative Assistant
Sample Grade Tests & Solutions
The Educational Services team is getting ready for a lot of student events coming up in the spring! Check out some of the upcoming events …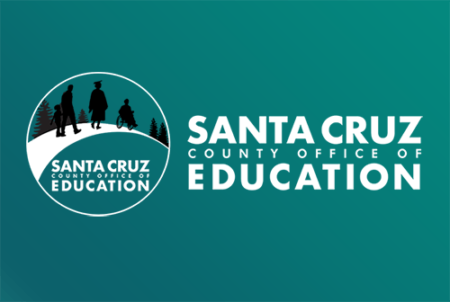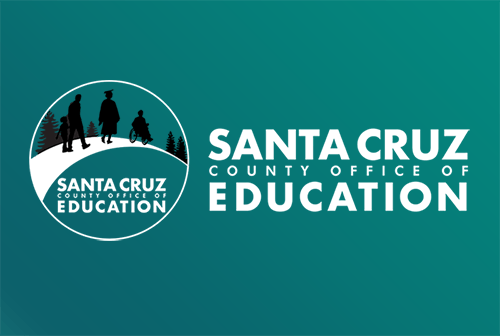 On Saturday morning, May 9, 65 students and 20 adult volunteers chose to start their day off with math!
359 students in grades 5-8 poured onto the Aptos High School campus to engage in Mathematics.