ENGAGING WITH LAW AND JUSTICE
Mock Trial Competition takes high school students to the heart of the justice system. Students acquire critical thinking skills and an in-depth understanding of our judicial process as they study a hypothetical case, conduct legal research, and role play at the trial. Mock Trial is a partnership with the Constitutional Rights Foundation and the Santa Cruz legal community which emphasizes the development of students' analytical and critical thinking skills.
Educational Services
(831) 466-5890
Director, Student Support Services
The Santa Cruz County Office of Education, Student Support Services Department, Law Related Education and Prevention Programs, provides students throughout the county with opportunities to engage in law and justice education. Mock Trial is coordinated by Law Related Education Programs in collaboration with the Santa Cruz County Bar Association, Superior Court of California Santa Cruz, and the Santa Cruz Trial Lawyers Association. This past February marked the 30th Annual Santa Cruz County Mock Trial.
The Constitutional Rights Foundation (CRF) manages the California Mock Trial Competition for all 36 participating counties. CRF introduced the program to other counties throughout the state in 1980 after establishing a large following in Los Angeles County. Each year, CRF creates and produces a new set of Mock Trial materials. The materials include a hypothetical criminal case, summaries of case law, witness statements, official exhibits, simplified rules of evidence, lesson plans on the central issues in the case, and competition rules and guidelines.
Nearly 8,000 students throughout the state of California participate in Mock Trial. Through performance-based education these students further their knowledge of our judicial system, history, content and conduct of our legal system, analytical abilities, communication skills, and team cooperation. Mock Trial teams receive guidance in courtroom procedures and trial preparation from volunteer attorney coaches.
Locally, over 20 attorneys volunteer as competition scorers and are given specific scoring criteria. The students are scored on team sportsmanship, presentation skills, analytic ability, and team cooperation. Approximately 10 local judges and commissioners volunteer to preside over the competition; making decisions regarding the running of the trial, rulings on pretrial arguments, competition violations, and announcing the verdict.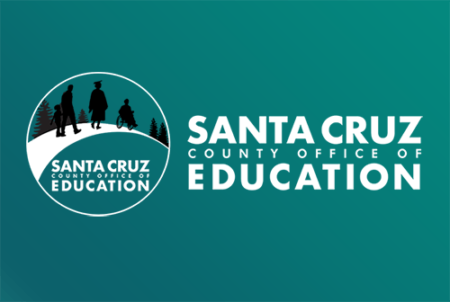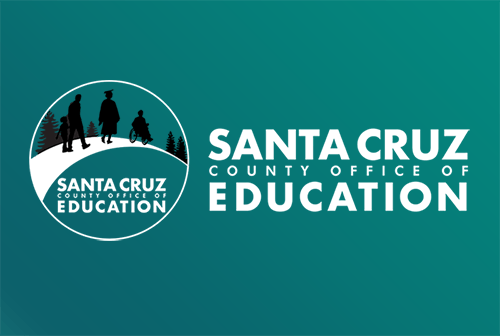 Santa Cruz Mock Trial competition started on February 5, 2015, with six teams from various schools throughout the county. The participating schools were Aptos High, …